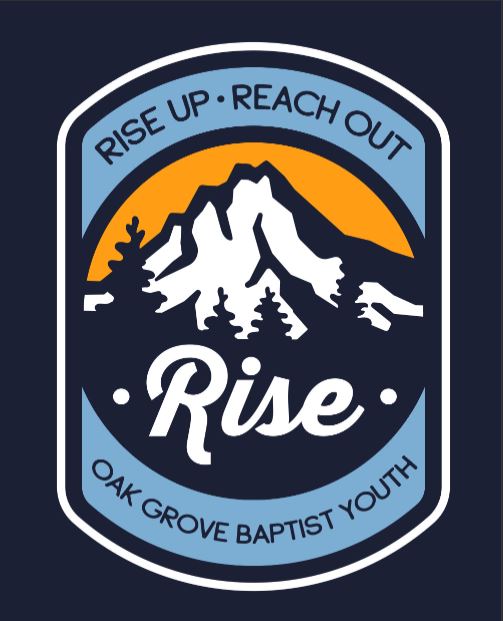 RISE is a Youth Group for ages 12-18 (grades 6-12), that meets every Wednesday at 7:00 p.m.
We are dedicated to helping teens build healthy relationships with other teens, with caring mentors, and most importantly, with the Lord. Through these relationships, we hope to help them:
KNOW
— 
Know Who the Lord is and what He
wants with their life.
GROW
—
Develop a close and real relationship with God.
GO
—
Do what God has called them (and created them) to do.
At RISE, we believe in the power of God's Word. The focal point of every meeting is the Bible. We strive to teach the Bible in a very straightforward, honest, and practical way. The messages are geared for today's teens and we talk about issues young people are dealing with. Through the Scriptures, we hope to help teens find power, peace, joy, and forgiveness.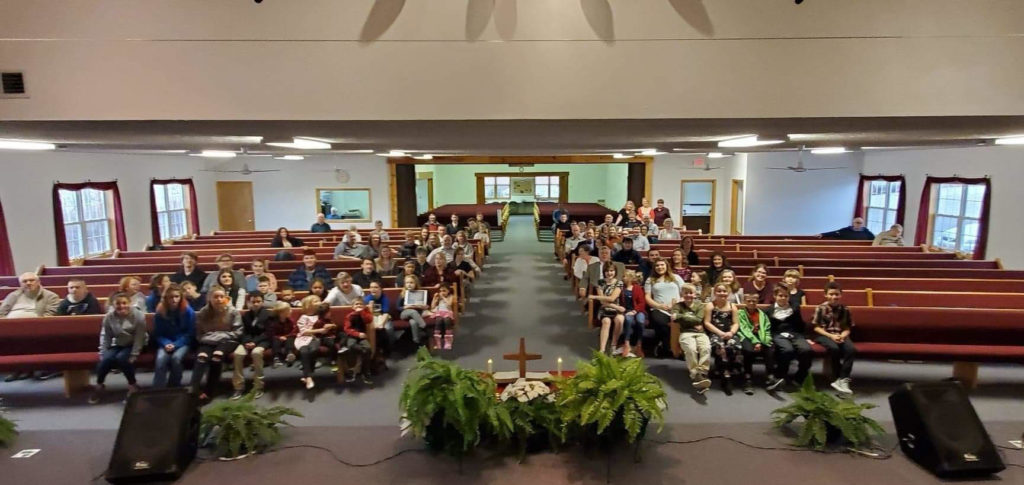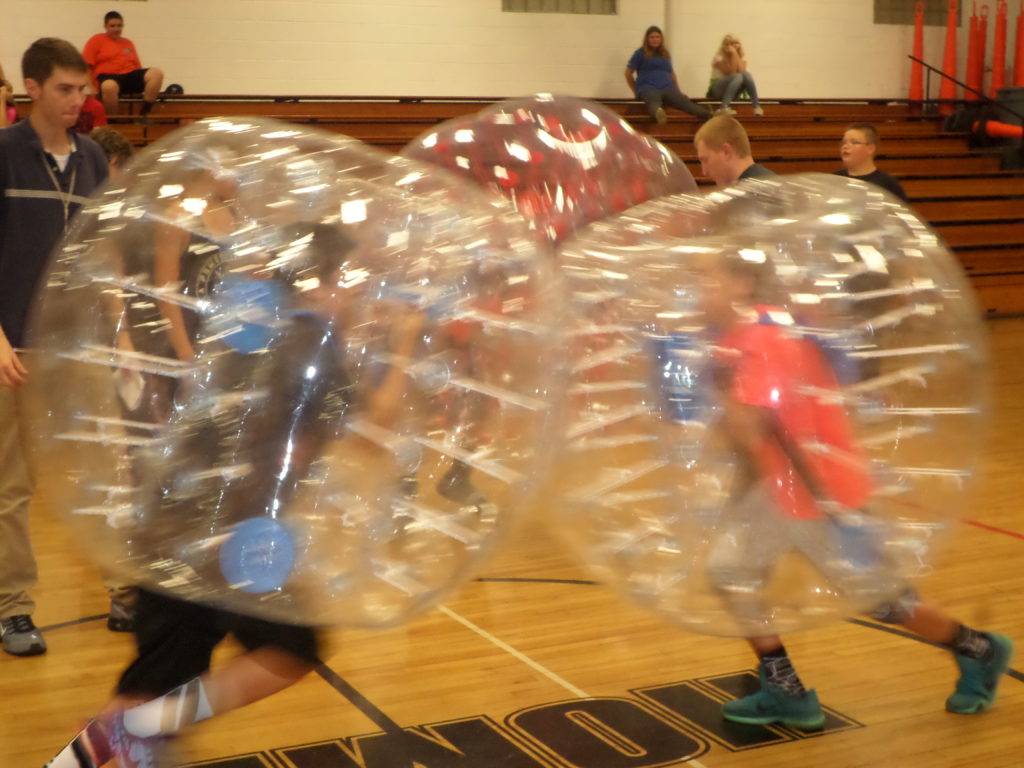 Every RISE meeting is filled excitement! The variety of games we play will appeal to everyone. Sometimes wacky, sometimes crazy, but always fun.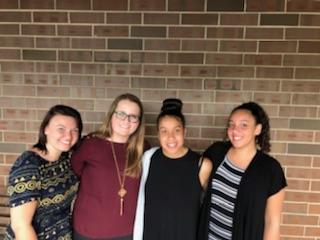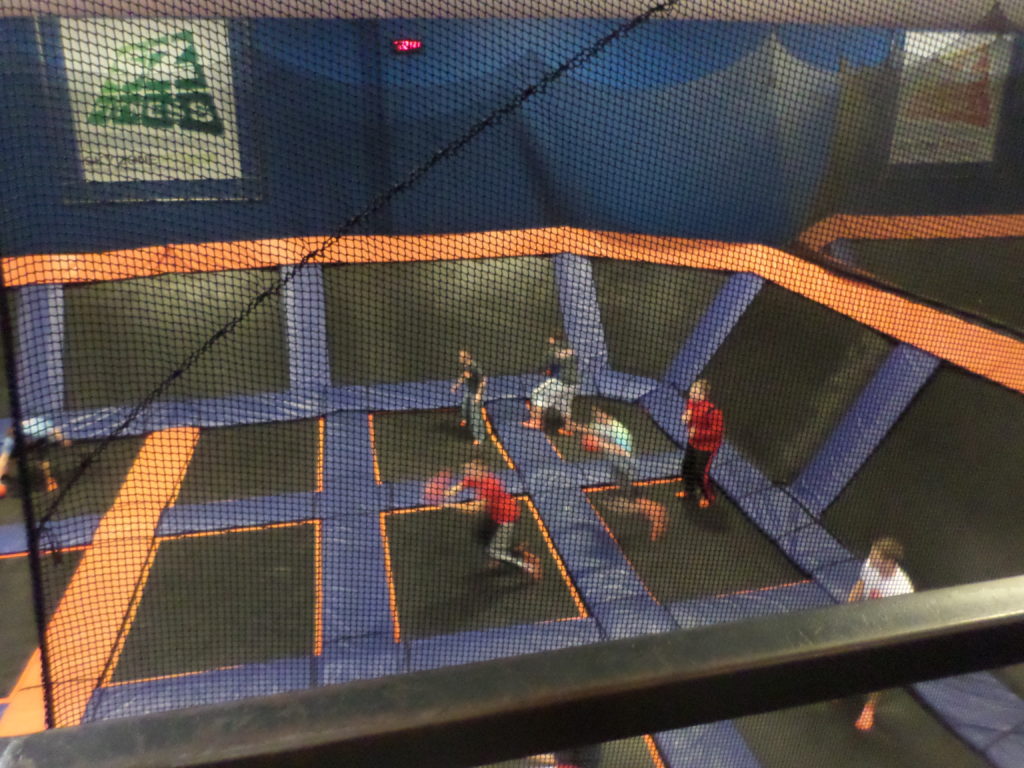 RISE activities are balanced and varied to reinforce different lessons, help teens become more well-rounded believers, and to fulfill our purpose of helping teens to know, grow, and go. We have activities about every 4 weeks and details are made available about a month ahead of the event.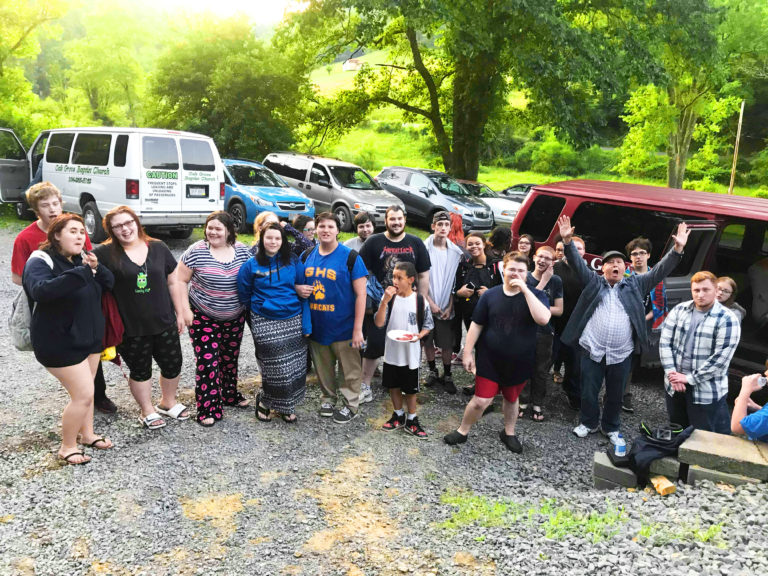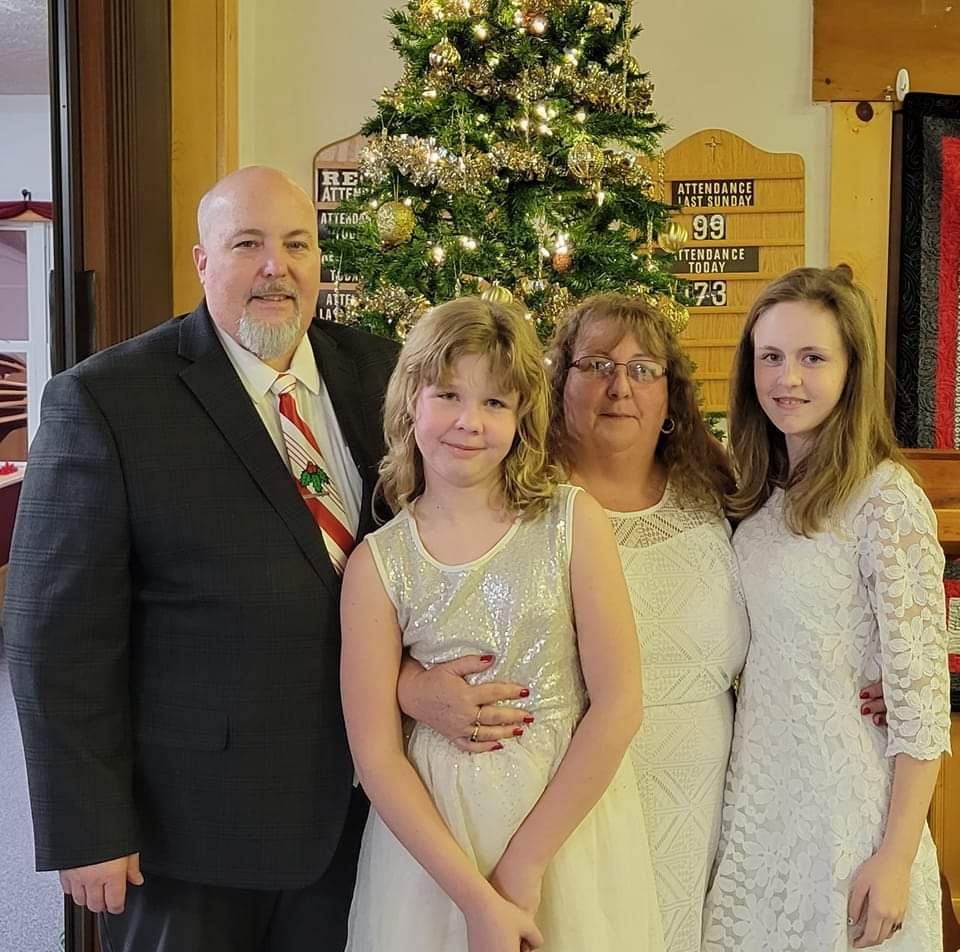 James Seaman (JB) has been the Youth Pastor at Oak Grove Baptist church since March 2023. He is passionate about reaching young people for Jesus Christ and loves to see them reach their full potential.
He and his wife Joretta are a dynamic team, organizing many of the weekly events as well as special activities for teenagers in the community. If you have any questions about the RISE youth group and weekly meetings/events, please contact JB at 304-698-6768