Want to know more about Oak Grove?
Sunday
9:30 a.m. Adult Bible classes & children's Sunday school classes
10:30 a.m.     Morning preaching/singing service
7:00 p.m.     Evening preaching/singing service
Wednesday
7:00 p.m.     Bible Study & RISE Youth Meeting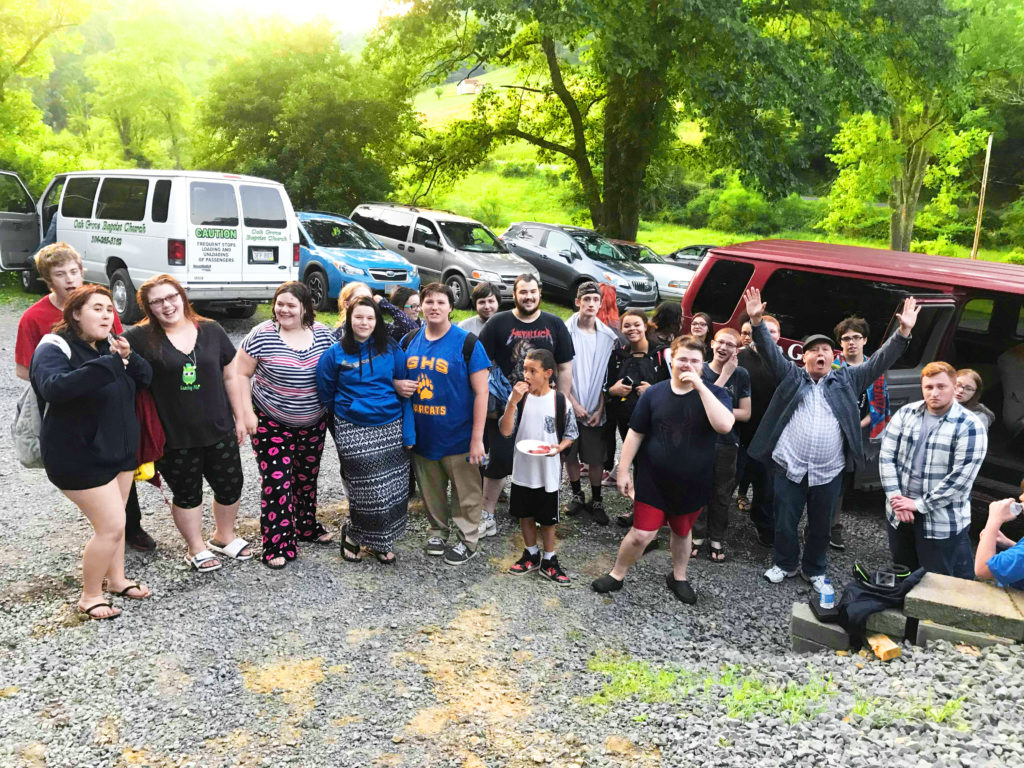 RISE is a youth group that meets every Wednesday at 7:00 p.m. Our goal is to give teenagers an opportunity to build healthy relationships with other teens, with caring mentors, and most importantly, with the Lord.
Hello Friend! Thank you for taking a few moments to check out our website. I hope you will stop by Oak Grove Baptist Church for a visit soon so we can meet you personally!
If there are any questions I can answer for you about our church, please don't hesitate to ask me on the contact form below.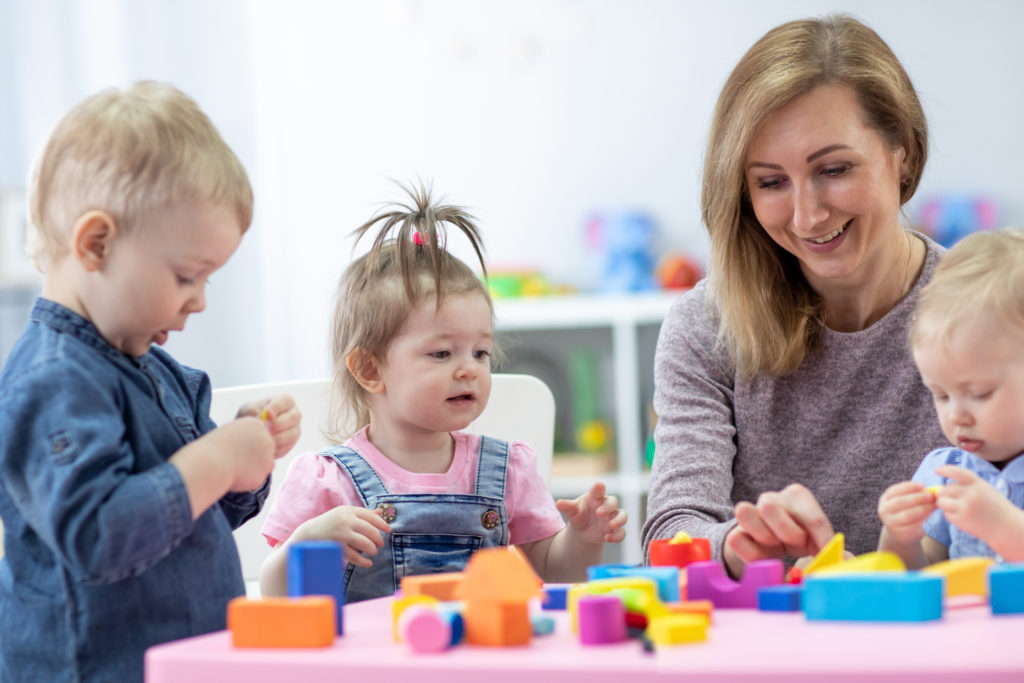 A nursery is available for children up to 3 years of age for all regularly scheduled services!
The families at Oak Grove love our community and we want to provide transportation for anyone in our local area who would like to visit Oak Grove Baptist Church. For more info or to schedule a pickup, please call/text
219.226.8337
Have questions? We want to hear from you!
1081 Oak Grove Road Independence, WV 26374